Special Occasions
We help you with your special celebrations whether it be for young or old, no matter what the occasion is. Our aim is to make your Birthday, Wedding, School Ball, Scenic Tour, or any other celebration of your choice a happy and memorable one. Enjoy your day not having to worry about the 'booze bus' - Just enjoy. We offer a level of V.I.P standards at reasonable rates, at all times.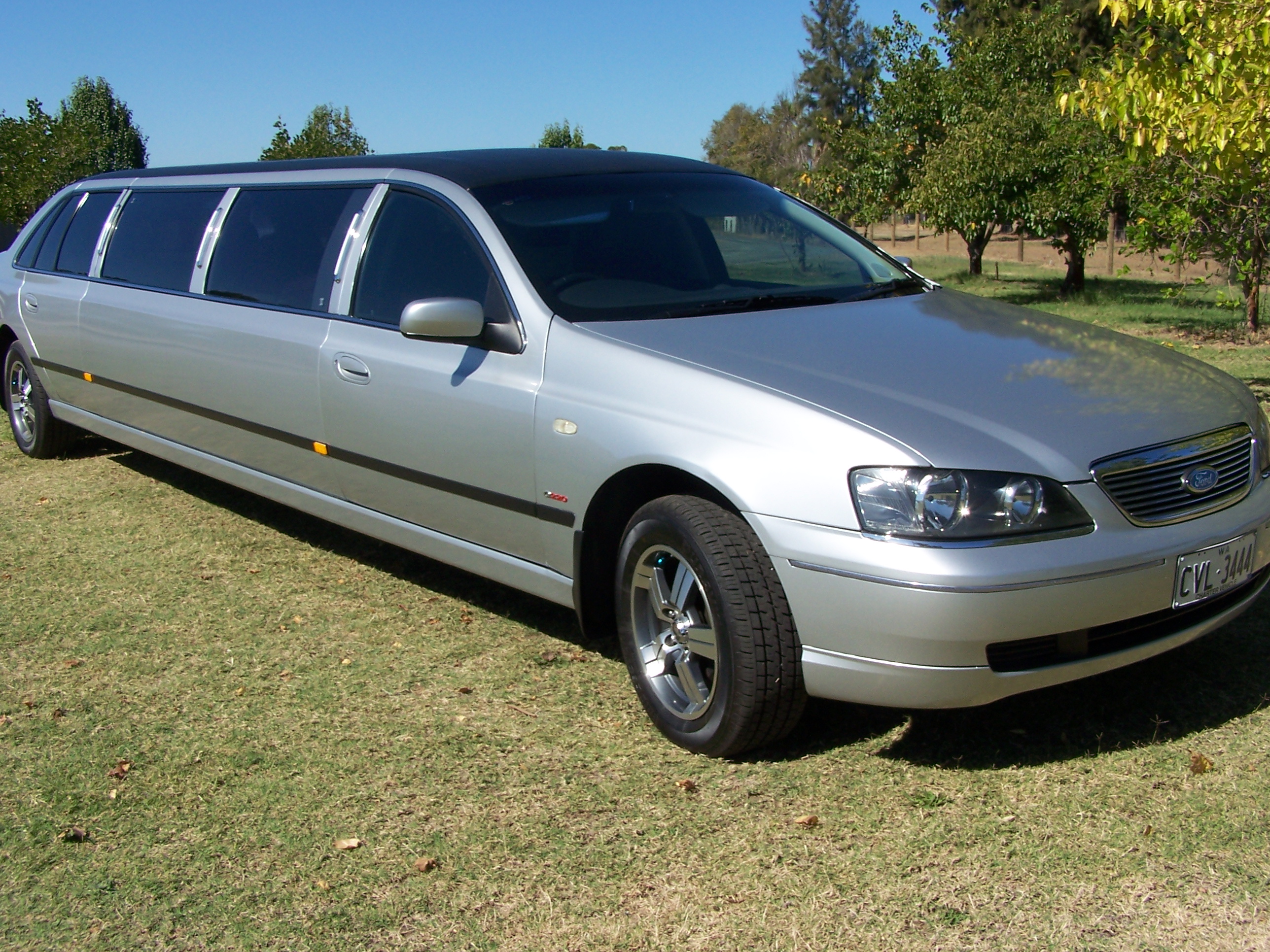 Weddings
Weddings are one of the most important and memorable days of the Bride and Groom's life. Our Limo's include, ribbons, bottled water, ice, glasses, suitable music (of your choice). We liaise with the Photographer to assure the preferred time of arrival at the ceremony. Your drinks can be cooled on ice whilst you are on your photoshoot in the presence of a luxury Limousine. We also provide a transfer at the completion of the Reception at a discounted price for the Newlyweds.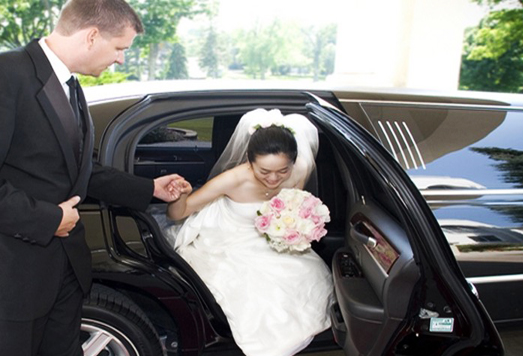 School Balls
School Balls are an important event and we enjoy being a small part of this special time. Our deals include small trips to Kings Park or South Perth foreshore. The choice is yours if required. Our luxury Silver and Black Limos provide seating for 9 people or 18 people with 2 limo cars together. *SPECIAL PRICING*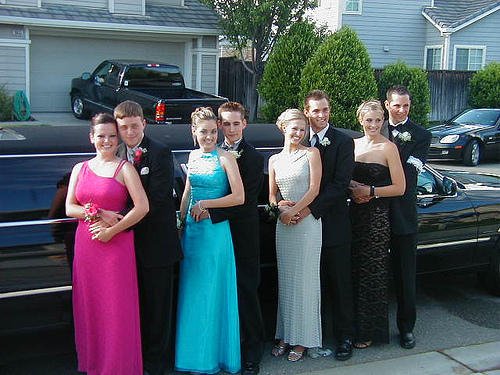 Wine Tours
Our Wine Tours are available everyday of the week. The Swan Valley Wineries are well known to us and you may also visit the Chocolate and Cheese Factories, Ice cream Venue as well as much more. Wineries are not the only thing to visit in the Swan Valley. There are also many Restaurant and Breweries. Relax at one of the venues for Lunch or Dinner with maybe a drink or two.